TERN Mission:
Elevating Individuals Through Mentorship
About Tina Fox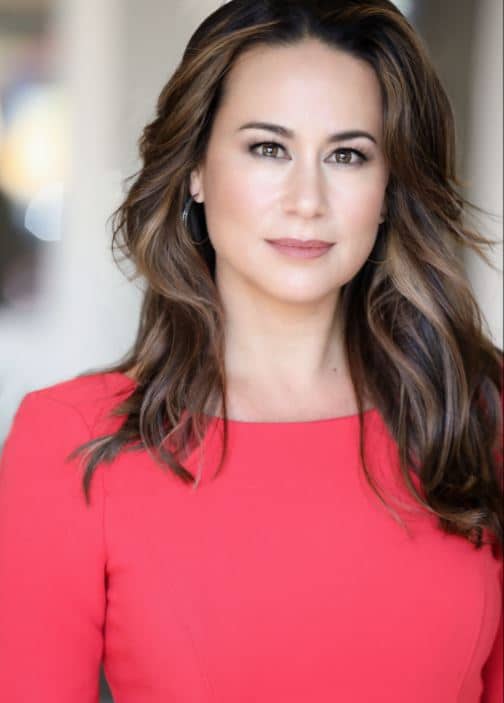 Tina Fox is an experienced, award-winning, "from the ground up," corporate executive (20+ years) turned entrepreneur (8+ years) specializing in business development and bringing excellence to each space.
Finding success in sales as early as the 6th grade, when she won her first sales contest, and after graduating from James Madison University with honors in communications, Tina pursued a career in business development. Her pursuit of excellence in achievement allowed her to compete and win in a male-dominated space, setting the stage for mentoring women in business. Years later, she would create a group, which she merged with Women on Course (2019), to support the professional development of women.
After taking lead roles in successful startup ventures, Tina embarks on the creation of TERN Mentoring (2021), a B Corporation that embodies her passions of service to others, education through authentic curiosity and wisdom exchange, elevating individuals, interpersonal communication, self-development, and accelerating connections. TERN Mentoring allows individuals to prepare for their journey while giving others a platform to share their experiences and live their legacy, through mentorship.
Tina also serves as the Chairperson on the Executive Advisory Board in the College of Business School of Management at her alma mater, JMU, and is a keynote speaker on mentorship, entrepreneurship, and business networking.
Tina's other passions include her family (mom of two, bonus mom of one) and Portuguese Water Dog, sustaining positive mental health and wellness, surrounding herself with valued friends, and being extraordinary in whatever she is able.
A fan of the great outdoors, Tina's favorite places to travel include the mountains, lakes, and rivers (esp. Virginia), farms and lakes of Michigan, tropical climate destinations, and U.S. snow skiing resorts.
B-Corp
As a Benefit Corporation it creates even more in its philanthropy and positive long-term societal impact.
Interested in Learning More
about TERN Mentoring?
Contact us to learn about how to access the TERN Mentoring platform and gather high level information and insights on what makes mentorship programs successful.
Contact Us
"*" indicates required fields